Mark McMullan
Managing Director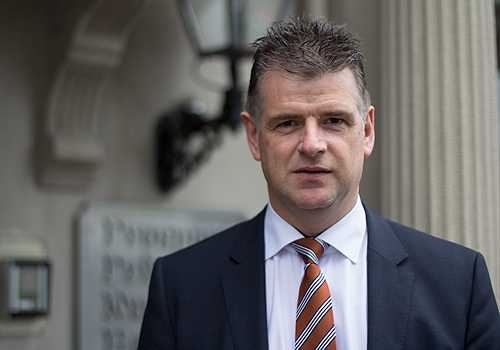 Mark took over as Director in 2013, following on from his father Tom and his brother Philip. As well as Prospect Private Nursing Home, Mark has other managerial responsibilities within the Ladyhill Holdings Group and is very proud of the excellent team who manage the nursing home for him. He oversees the daily running of the home to ensure the high standards that Prospect Private Nursing Home is renowned for are maintained.
Sinead Kerr
Sister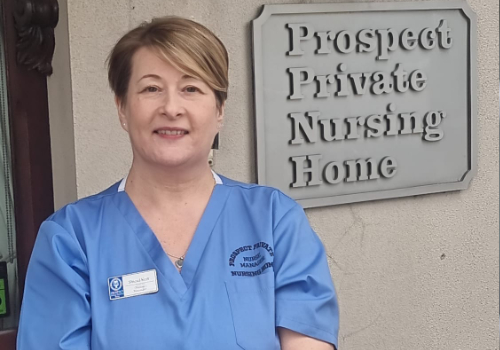 Sinead carried out her nurse training at the William Harvey hospital in Kent and after qualifying worked in St. Thomas' London, before moving to Queen Mary's London where she specialised in A&E and realised her love for the elderly. On her return to Northern Ireland she worked in the rheumatology department in Antrim Area Hospital. She always had a natural affinity to work with the elderly and began her employment with Prospect Private Nursing Home in January 1999. Her professional manner and friendly personality endear her to residents and relatives alike. Sinead has been working in the nursing profession for over 25 years, she loves her job and describes Prospect as the best place she's ever worked!
Sandra McGuckian
Domestic Supervisor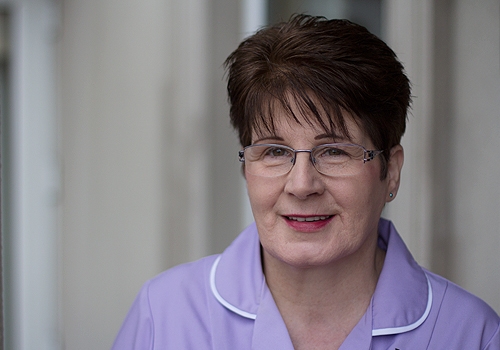 Sandra has worked as part of the domestic team since 2008 and was promoted to head of the department in 2012. Sandra is meticulous about the finer details and ensures that high standards of cleanliness within the home are kept at all times. She is ably assisted by a strong team who all enjoy their day to day roles within the nursing home, not only with their cleaning duties but they also enjoy "wee chats" with our residents which helps to brighten their day. Sandra enjoys the opportunities that working at Prospect Private Nursing Home provides her to interact with our residents while on her daily rounds. This makes her feel fulfilled in her role within the home.
Michael Kerr
Kitchen Manager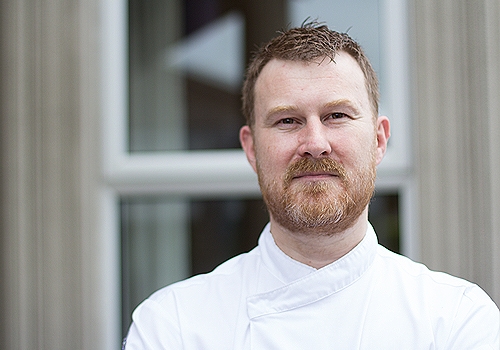 Michael began his employment in Prospect Private Nursing Home in 2003. He previously gained much knowledge and experience working in local restaurants and hotels. Michael has a dedicated kitchen team who work well together to ensure that all dietary needs are met. He believes the hospitality part of the job is extremely important and helps to create our 'home from home' feel. Michael and his team rotate the home cooked menus and value the input from our residents and relatives. The homemade scones baked daily on the premises are a definite hit! His easy going manner and genuine interest in the residents make him a very popular member of the team.
Stephanie Manson
Receptionist
Stephanie joined the company in 2011 and works at Reception, a very busy area which acts as a first port of call for visitors arriving at the home. Stephanie also assists with the administrative side of the nursing home and provides advice to help relatives with the financial side, if necessary. Stephanie job shares the role with Katie who comes from an administrative background and is a great asset to the department. Reception is situated right in the heart of the home and therefore a bright and cheery reception area is vital to the overall ambience of Prospect.